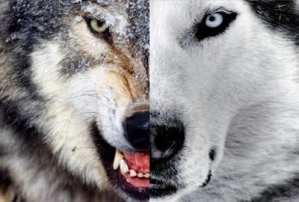 In our January 28 post, we pointed out the most common fatal flaws for middle and senior managers and stated that it was possible to overcome them. But how?
In the second part of this study, Harvard researchers identified the practices that caused managers to improve their performance objectively, as measured over 18 months through 360 assessments. They are:
1) Improve communication. This involves not only increasing the time spent communicating with the team but also improving presentation skills.
2) Increase the effort to share knowledge and expertise. Underperforming managers generally retains information. Sharing, on the other hand, helps the team to develop and the manager to be admired.
3) Encourage others to do more and become better. When managers present challenges for their teams, they get stimulated.
4) Development of a broader view. It is common for underperforming managers to focus on immediate work and internal politics. Being aware of competitors, on the other hand, brings development and innovation into the company.
5) Realize they set an example to others. High performance managers know that their actions speak much louder than his words. Just to remind, the opposite is called 'hypocrisy'.
6) Defend the ideas of the team. Many underperforming managers are described as ' NO man (woman)', for never accepting suggestions from the team. Listen and fight for your team.
7) Recognize when change is needed. This involves not only understanding new trends and opportunities, but also embracing and engaging with change.
8 ) Improve the ability to inspire and motivate others. The two most effective ways are: focus the team on the higher priorities, and be in touch with their problems and concerns.
9) Encourage cooperation instead of competition. Internal battles are costly and consume resources. Achieving cooperation to achieve a common goal is the best strategy for success.
We at Runrun.it are especially involved with the item on number 8 on this list. We believe in setting priorities and having a close contact with what is actually happening is the best way to keep people motivated and create a high performance team. Try it for free at http://runrun.it
For the original article: hbr_9ways_become_a_better_manager